New Stream provide support and advice to clients wishing to enter the UK's Capacity Market.
New Stream have been involved in the Capacity Market since 2014.
CM 2018
The Capacity Market Prequalification window is now open. New build generators can apply for a 15-year contract in the T-4 auction whilst existing generators or those able to reduce demand can apply for a one year contract in the T-1 auction and/or the T-4 auction.
If you are looking to be involved with this years auction and need support through the process please contact Paul Sanders on 01962 80 70 60 or email capacitymarket@newstreamrenewables.com.
46.3GW of de-rated capacity will be purchased in the four-year-ahead (T-4) auction for delivery starting in 2022/23 and 4.6GW in the one-year-ahead (T-1) auction for delivery in 2019/20.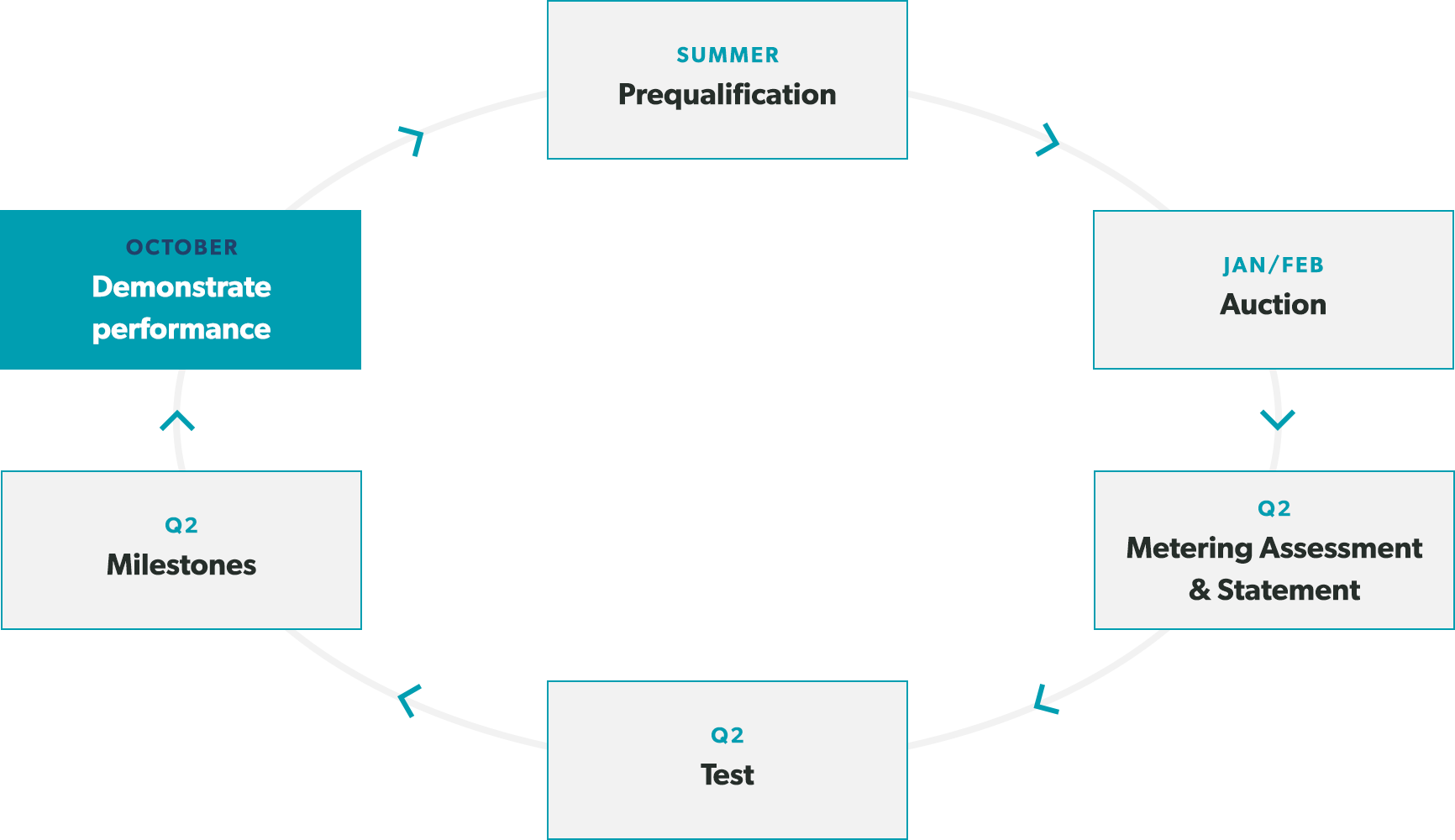 Key dates :
16th November – Deadline for lodging Credit Cover.
27th December – Deadline for submitting planning consent for T-1.
4th January – Deadline for submitting planning consent for T-4.
29th January – T-1 Auction.
5th February – T-4 Auction.