Power Purchase Agreements – PPA intermediary and advisor.

Since 2008 we have been involved in over 5 GW of power sales and route to market trading – delivering Power Purchase Agreements for a wide range of clients including institutional funds, private estates and local authorities.
Our diverse team provides expert technical, regulatory, trading and market advice to developers, investors, funds, land owners, local authorities and financial institutions.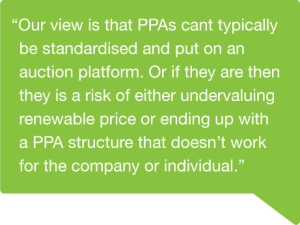 What our clients say about us…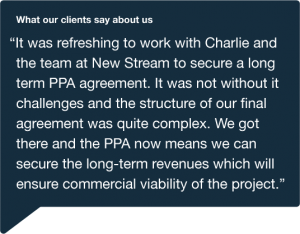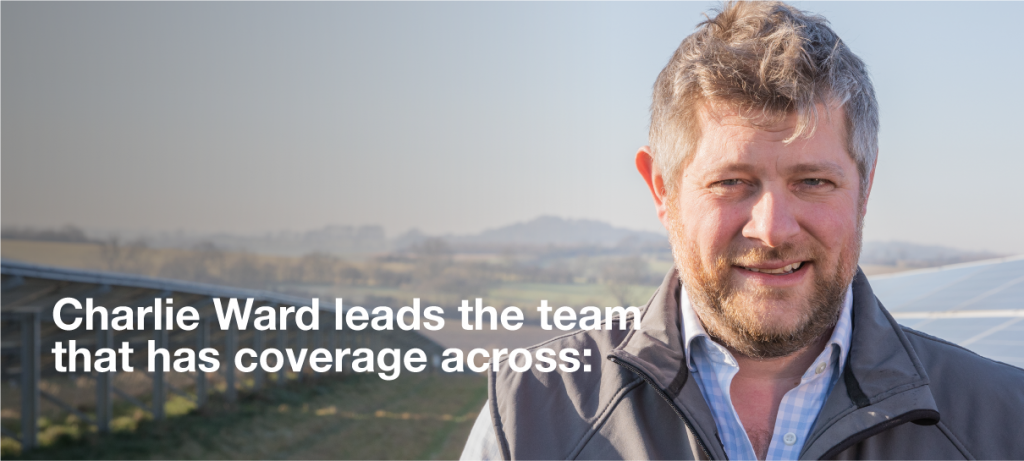 Specialists in Power Purchase Agreements (PPAs)
Renewable route to market power trading and tendering.
CfD structuring
Analysis of Hybrid Opportunities and Battery Storage.
Pre and Post Planning Financial Modelling.
SPV Management, Support Services and Off-Take Management.
Energy Procurement and Risk Management.
Gas Purchase Agreements (GPAs), route to market and tendering.
ROC and Green Gas Certificate Trading.
For more information or to discuss latest PPA pricing please contact Jamie Banks.