Power Purchase Agreements – PPAs play a key role in the volatile energy markets of today and their pro-active placement is a fundamental part of maximising the value of the return on your asset.
The New Stream Renewables team has over 15 years of experience in working with UK developers, farmers, landowners, commercial (from private pension funds to listed organisations) and the public sector to bring electricity to market.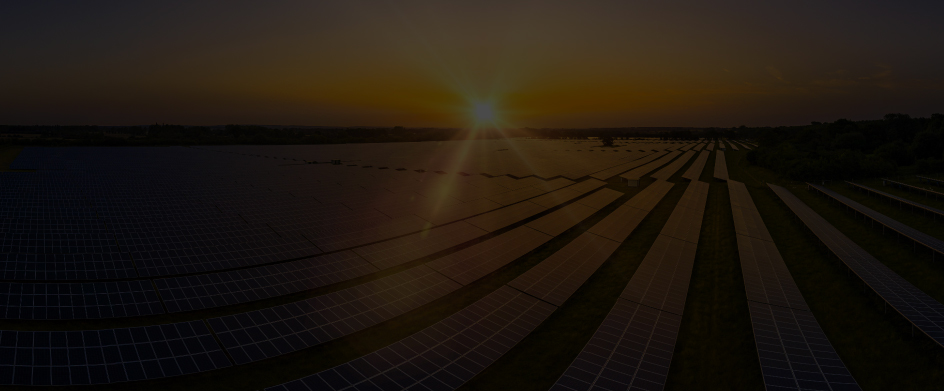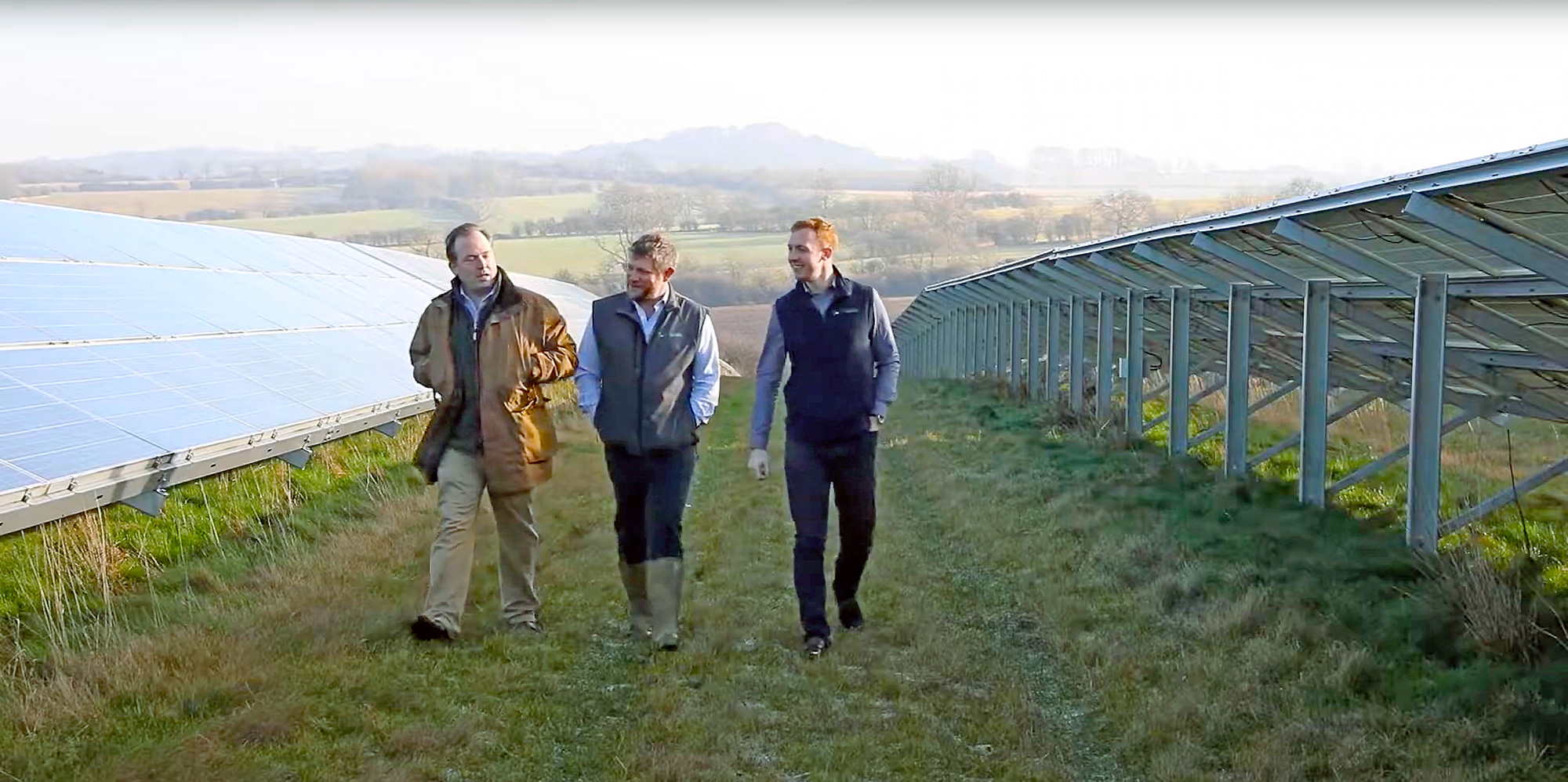 Slide 1
What our clients say about our Power Purchase Agreement | PPA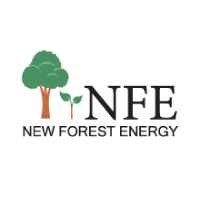 "We have been working with New Stream on our solar PPAs since 2011. They have a highly efficient PPA route to market team and that means we can focus on our core business. UK energy markets are fast moving and having someone we can partner with who has the experience, skills and market access has been key to us maximising the returns from our renewable energy sites."
Jeremy Hinton
COO, New Forest Energy
Slide 1
What our clients say about our Power Purchase Agreement | PPA
"New Stream have supported us on tendering and structuring PPA agreements for over 5 years now. Given power price volatility it has been really important to us as a business to have access to price information when we need it and to have someone there monitoring that market on our behalf and making PPA recommendations to us."
Sam Rickett
CEO, Ingarsby Estate
How we deliver a Power Purchase Agreement – PPA
New Stream work with you on preferred structure and term.
Report to you on current market pricing and sentiment.
Analyse Embedded Benefits and maximise Green Certificates ROC, REGOs etc (if applicable).
Consider Volumetric Risk (Nominations, Imbalance coverage, technology risk)
Present tenders to the whole market from the Big Six, European Utilities, Energy Aggregators and Trading Houses.
Negotiate on your behalf.
Provide credit analysis on potential buyers.
Provide ongoing support and market updates.
Corporate PPAs and Private Wire- In addition to selling your power into the established market, we have extensive experience in putting together corporate / sleeved contracts, private wire and other non-standard power sale agreements.
New Stream Renewables Approach.

"PPAs are not standardised and each transaction requires a customised solution. New Stream have been delivering those PPA solutions for over 10 years now."

Charlie Ward, Head of PPA's at New Stream Renewables
What our clients say about working with our team.

"It was refreshing to work with Charlie and the team at New Stream to secure a long term PPA agreement. It was not without it challenges and the structure of our final agreement was quite complex. We got there and the PPA now means we can secure the long-term revenues which will ensure commercial viability of the project."

"Our view is that PPAs cant typically be standardised and put on an auction platform. Or if they are then they is a risk of either undervaluing renewable price or ending up with a PPA structure that doesn't work for the company or individual."

"We work closely with developers and funders to develops an optimal PPA structure for the project duration individual assets or for entire portfolios."
Make an enquiry for your Power Purchase Agreements | PPA

Make an enquiry for your Power Purchase Agreements