Alex recently renewed his partnership with the Arden Motorsport Team to compete in the newly merged Formula Regional European Championship by Alpine. This marks the next stage of Quinn's long-standing partnership with Arden and comes off the back of a superb run to the Formula Renault Eurocup's Rookie title last season.
Alex Quinn is a Cornish Racing driver, born in Truro in 2000 and lives and works on the family farm near Camelford, North Cornwall. Outside of racing, Alex finds time to socialise in community events with Camelford Young Farmers.
For many young racing drivers, they dream of being in Formula 1. However, for Alex it could be very real. He already has points towards his Formula 1 Super Licence, and he is also on the radar of potential Formula 1 Driver Development Programmes. Other avenues of racing in Sports cars also open up the attraction of GT Racing, Indycar and racing in the iconic Le Mans 24 hour.
New Stream Renewables is keen to see Alex progress and as such have invested in supporting his challenge to achieve his goals for the past two seasons, so it was a no-brainer to get involved again.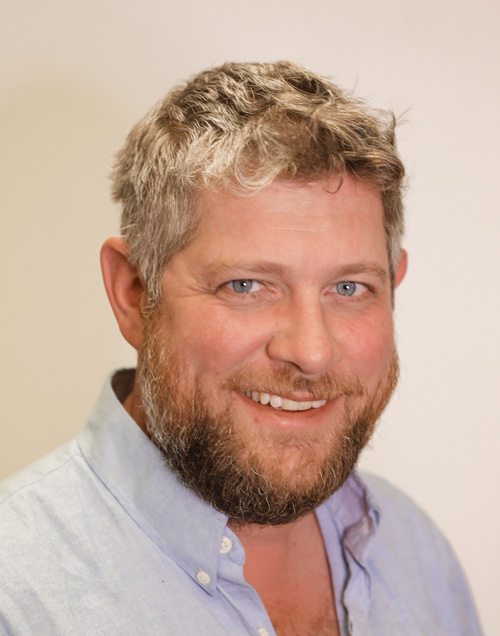 Charlie Ward of New Stream commented about the renewal of their support
"We loved watching Alex achieve so much last year from a standing start, it's clear his talent is huge and the team at New Stream is excited to back his ambitions, as it matches our mission of being the go-to PPA provider in the UK renewables market"